Reggae Radio
in
Tropical
Reggae was first developed in Jamaica in the late 1960s and now you can shake and play your reggae radio here. The term reggae mostly applies to a particular music style that originated following on the development of ska and rocksteady. Reggae is based on the off-beat, known as the skank, but is normally slower than both ska and rocksteady. Discover our large assortment of cool ska, rocksteady, and reggae radio.

Don't worry, mon', everythin' will be Irie just shake our shaker and then sit back and relax and listen to the reggae radio stations.
129 Reggae Radio Stations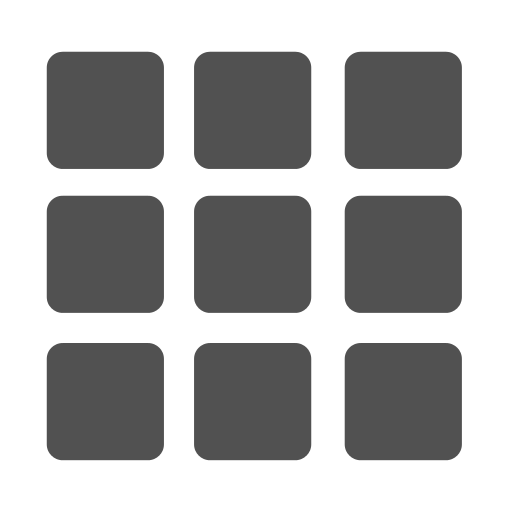 Grid
Where Entertainment Lives

Afrik Best Radio services are great for anyone with a message to get across to groups of people onli

La radio référence du reggae

Your One Stop Reggae / Dancehall Banggerz

Love in Chill, Reggae, Jazz, R&B and Pop

The New Sound Of Radio

24-7 Reggae

Just Music, No Chat, No Commercials.

CWR Carib

CWR Carib was created to promote the people of the Caribbean and the people who love the Caribbean.

Hypefm Radio

The best in reggae hip hop gospel R and B soca and dancehall music. Hypefm the right fm. The Caribbe

IRN Tropical

Indie Radio Network is Internet Radio for All Music Lovers!