Classic Rock Radio
in
Rock
Radio Shaker has a large number of online radio stations with Classic Rock music. Originally Classic rock was born as a radio station programming format, this was developed from the album-oriented rock (AOR) format. The traditional classic rock radio stations try to re-create the sound of album oriented rock stations of the 60s-80s. Recently classic rock music has expanded to include glam metal and progressive rock acts.

Listen to the Classic Rock radio stations right here on Radio Shaker!
633 Classic Rock Radio Stations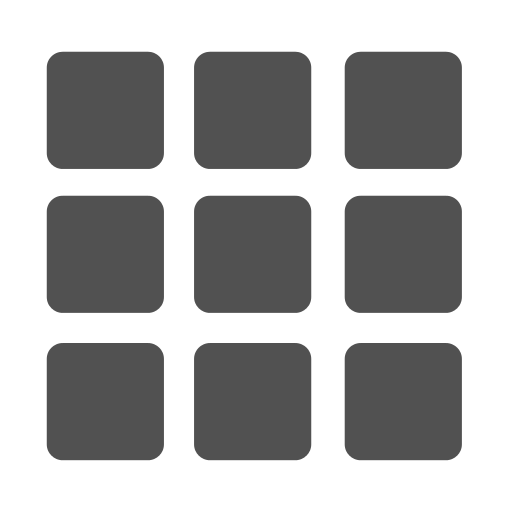 Grid
Alle Hits – jederzeit, jeden Tag!

Your choice, your music!

The Best Rock & Pop 24/7/365

Tune in, Turn on and Listen to the Best Classic Rock

Do you wanna get rocked!!!

We Are American Made And American Proud

It's Compatible

1-Radio ROCK AMERICA

The Best Music You Ever Heard!

24-7 Legends

Just Music, No Chat, No Commercials.

24-7 Legends Classic Rock

Just Music, No Chat, No Commercials.