South Africa Radio
A collection of South Africa radio stations on Radio Shaker. Listen to free online talk, sports and music radio from South Africa and read about the location, contact and broadcast information.


Add South Africa to shaker
98 radio stations from South Africa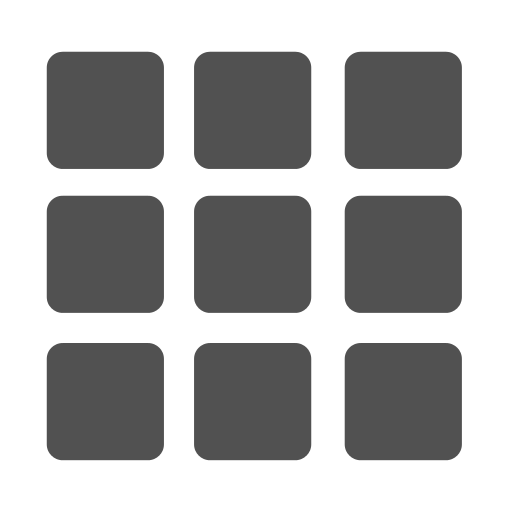 Grid
Power of the house music in Africa

Indie at it's Best

The Station that bring hope to the heart and soul of the people

The Place To Be

Entertainment Radio On The Go

South African Heavy Metal

Ukuphila Kwezizwe

Batho Pele Online Radio

Goving the best music tumes for you and family

Bound FM

A youth radio station based in Kroonstad South Africa.

brbkradio

For the love of internet.

Karoo 62 Radio

A great place to re-discover music!