House Radio
in
Electronica
Radio Shaker has loads of online streaming radio stations with House music. You can listen to the House radio stations online here at Radio Shaker. House is up-tempo music for dancing, generally ranging between 118 and 135 bpm. House music is widely influenced by elements of soul- and funk-infused varieties of disco. Listen to the best House music and shake those house radio stations!
199 House Radio Stations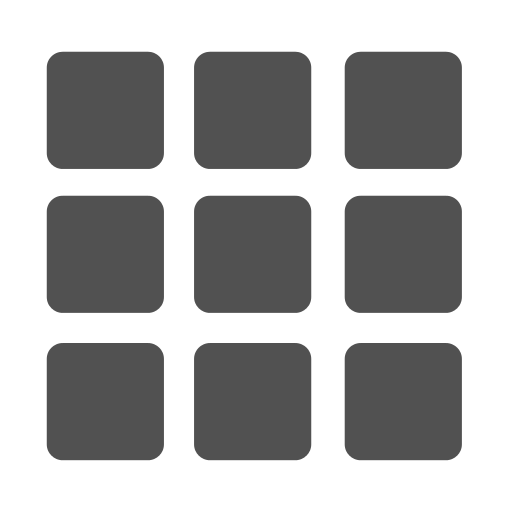 Grid
Your choice, your music!

Deep House, House, Relaxing, Ibiza, Club

We Live 4 The Music – House music, club style, all day.

Music 4 EVERYONE!

Die besten Deutsch-House Hits!

La Playlist House , Electro & Dj's

Worldwide Pleasure...!!

The best deep house from Amsterdam

House & Deep House music 24/7 from Montreal, Quebec, Canada.

Good music inside ! Made in Paris.

Big bad base

Big bad base

Le meilleur de la musique

Good music inside ! Made in Paris.

Your New Electronic Music Radio

Balearic soft house music radio.

Balearic grooves & deep house radio.

100% Deep-House Music from IBIZA.