Morocco Radio
A collection of Morocco radio stations on Radio Shaker. Listen to free online talk, sports and music radio from Morocco and read about the location, contact and broadcast information.


Add Morocco to shaker
25 radio stations from Morocco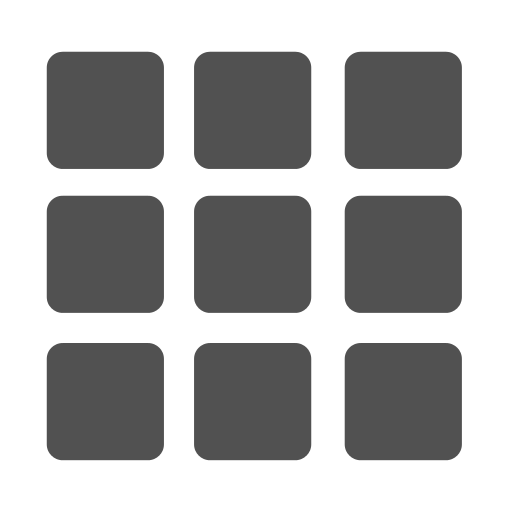 Grid
Playing the classical music you love.

Playing the hits you love

إذاعة الطرب الحساني

La Radio de l'Information Marocaine.