Holiday Radio
in
Various & Other
Enjoy and get the spirit of the season with our Christmas music. Here you'll find the perfect blend of classic and modern holiday music that include great songs from artists like Frank Sinatra, Nat King Cole as well as Mariah Carey, Wham! and Band Aid. Shake and choose from a large collection of free online Christmas music! If you want to play Christmas music this is probably the best site to get pleasantly surprised.

Sit back, relax and let our Christmas radio stations celebrate the holiday season with you.
80 Holiday Radio Stations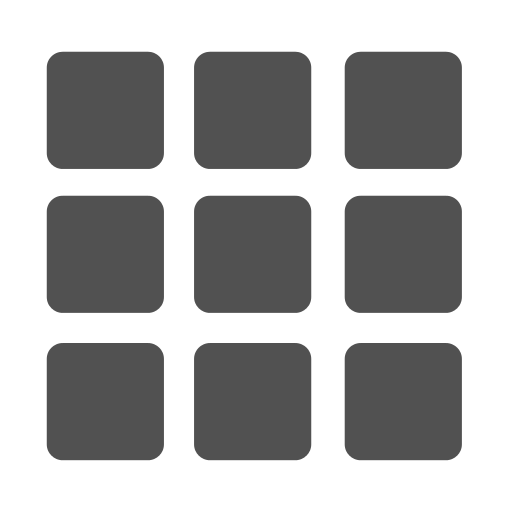 Grid
Alle Hits – jederzeit, jeden Tag!

Alle Hits – jederzeit, jeden Tag!

Your choice, your music!

Your choice, your music!

"Christmas Never Sounded Better"

Die Stars der Volksmusik präsentieren die Weihnacht der Berge.

CHRISTMAS CROOZE - a wonderfull selection of the most beautifull Christmas and Holiday tunes

Christmas Hits 1, les plus belles chansons de Noël, 24 heures par jour ! / Christmas Hits 1 pla

Streaming clean 24/7

7 Streams, 7 Themes; Your Choice Your Music

The Nightmare of Halloween

1000 Christmas

24/7 All Christmas time!