70s Radio
in
Retro
Radio Shaker has a large collection of radio stations with the best 70s music. In the 70s a rich form of music was created in various genres. This includes funk, jazz, rock and pop. Disco and reggae became popular in America. Whatever you loved to hear, 70s music has a style to suit each and every whim. The biggest selling artist in the 70s was Elvis Presley.

Listen to the blend of all these genres in the online 70s radio stations.
72 70s Radio Stations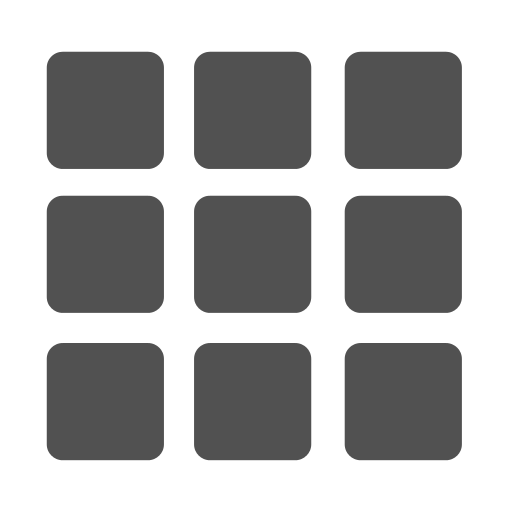 Grid
Alle Hits – jederzeit, jeden Tag!

Your choice, your music!

24/7 all #1 Hits 70s!

24/7 70s Disco music!

4Everradio 4Ever Yours

All 70's Hits

7080 rocks

The 2nd theme channel of FUNKY.radio

70s Radio Hits

the songs you dont hear on other stations

100% Funk Music from IBIZA.

Your Link to the Biggest Hits of the 70s.

Dragon's Den Radio - Best of the 70's, 80's, and 90's

Disco, Dance, Soul, Funk and Pop

Just for Hits & Giggles.

Promoting Peace, Love, and Harmony

Best 70s 80s Hits

HRD67 la radio de ceux qui ont quelques choses entre les oreilles.

Where the music soars!

Romantic of the heart and Forever

Solo allegria, vietata la tristezza!

Playing the best music 24/7, worldwide

70s 80s All Time Greatest

Greatest 70s 80s Hits!

HaveFunk

Découvrons et redécouvrons.