Big band Radio
in
Jazz
Big Band music is used to describe the harder, somewhat slower form of Jazz. Big Band music features a large orchestra of 15 to 25 musicians and contains saxophones, trumpets, trombones and singers. The bands were commercial and pop-oriented and were led by the bandleader not the singer. The terms jazz band, jazz ensemble, stage band, jazz orchestra, society band and dance band may be used to describe a specific type of big band.

Radio Shaker has a select collection of Big Band radio stations, listen now and turn your Livingroom into a piano bar.
33 Big band Radio Stations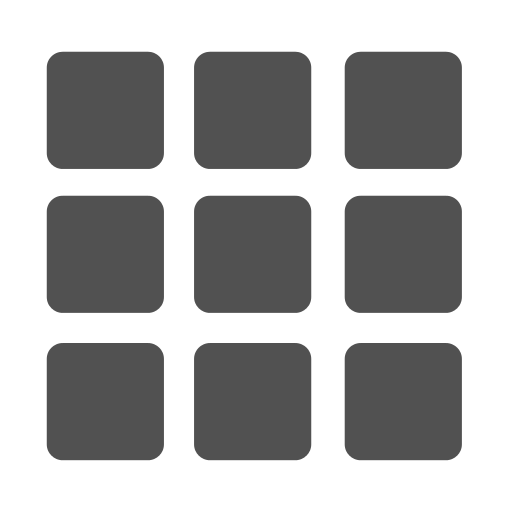 Grid
La nouvelle radio jazz vocal, soul française de prestige de la grande variété internationale haut de

La webradio for Barbra Streisand by Crooner Radio

La webradio hommage for Dean Martin by Crooner Radio

La webradio hommage for Ol' Blue Eyes Frank Sinatra

La radio des plus grands Crooners de Légende

La radio du Crooner canadien Michael Bublé

The Spirit of Radio Past

Nou Se Yon Sel Fanmi

Playing Your Big Band and Swing Favorites from the 1930's, 40's and Today!