Electro Radio
in
Electronica
Electro is short for electro-boogie or electro-funk, it is a music genre influenced by the use of drum machines and funk sampling. In Electro drums are used for the rhythmic base. The rhythmic patterns are rather similar to breakbeats and contain syncopated kick drums. Electro music is electronic music that fits into the hip hop genre; however electro music can cross many different genres like Electro House. Usually when vocals are used they are made to sound very mechanical. Electro music can be upbeat, slow, fast, rhythmic, slow or even spacey.

Listen to the diverse Electro radio stations right here on Radio Shaker!
105 Electro Radio Stations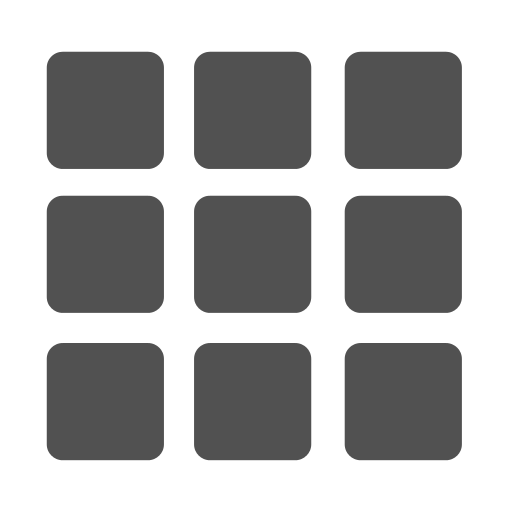 Grid
Your choice, your music!

Your dark sound from the dark scene, just here, and listen to us (THE MUSIC FROM THE DARK SIDE)

VIP-RADIOS.FM | The best radios on the web

finest in electronic underground music

La música que nos gusta.

Electronic and Dance Music

100% musiques électroniques

Guerin

Avec Radio Collège, ne perdez jamais le moral à cause d'une mauvaise note !