Chill Out & Lounge Radio
in
Electronica
Only relaxing music with the various chill out and lounge radio stations. Chill out music is a term for several styles of electronic music. Chill out & Lounge are characterized by their mellow style and mid-tempo beats. Lounge is also defined as easy listening, and space age pop music. While Chill out music is more fast-tempo then Lounge, both genres fall in the category of really relaxing music. Chill Out is also referred to as chillout or simply chill.

With the radio stations in the Chill out & Lounge section of Radio Shaker, you can turn your living room in a relaxing lounge or piano bar.

145 Chill Out & Lounge Radio Stations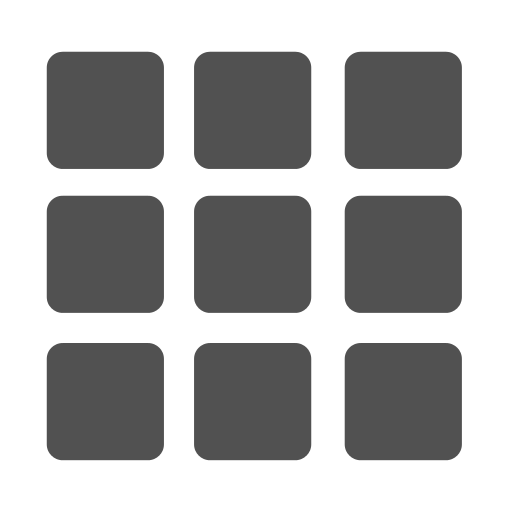 Grid
Alle Hits – jederzeit, jeden Tag!

Alle Hits – jederzeit, jeden Tag!

Your choice, your music!

Your choice, your music!

Your choice, your music!

African Relaxing

Ear Candy For The Soul. Featuring Chill, Reggae and Jazz.

Bitter Sweet Music its a bit bit botter and a bit sweet...

Good music inside ! Made in Paris.

Chill Radio & Bar Radio

Best of world Chill Out

Electronic Music Lounge Ambient Chill Out

Relax while listening Chillout, Downtempo, Ambient & Mellow music.

Best Chillout and ambient online radio…

chillout CROOZE - Relax, Sit Back and Enjoy the Coolest Chillout, Lo-Fi and Downtempo Music

lounge & chillout radio with Balearic essence.

Chillout radio with Balearic music

Balearic Music.

100 % Chillout from IBIZA.