Bluegrass Radio
in
Country
Radio Shaker has a number of Bluegrass radio stations with a great variety of Bluegrass music. Bluegrass music uses elements of country, folk, jazz, and blues, and is usually played on acoustic stringed instruments. Mainly influenced by Scottish and Irish folk music, bluegrass is a distinct American form of music. Choose from the best Bluegrass radio stations out there!
63 Bluegrass Radio Stations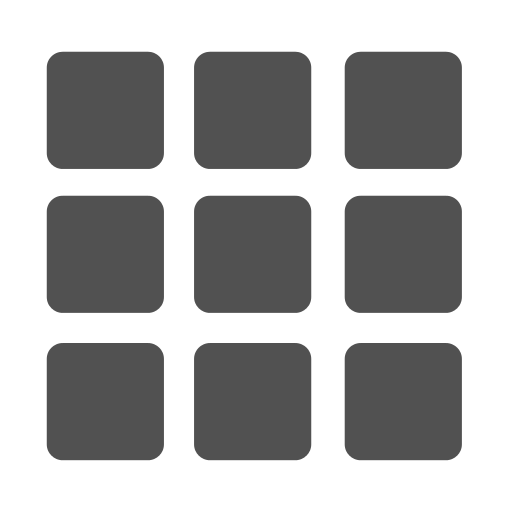 Grid
The city of music

Country music

Home of Music

Country, bluegrass, Southern

Country Roads

COUNTRY RADIO FM

country, country and western ,American folk music , Alternative country,country rock,cowpunk

A good Hobby radio keep it countrry

Don Valley Country Radio - More Hat & Less Chat

Die beste CountryMusik der Stadt

Welcome to Hindi Worship Radio

Just Damn Good Country Music - No Bull***t

Uplifting the people, and uniting the Nation.

Uplifting body, mind & spirit

se asculta cu inima

COUNTRY ROAD RADIO

H O W D Y P A R D N E R !!! Yeeees, u got to the perfect country side !