Zimbabwe Radio
A collection of Zimbabwe radio stations on Radio Shaker. Listen to free online talk, sports and music radio from Zimbabwe and read about the location, contact and broadcast information.


Add Zimbabwe to shaker
7 radio stations from Zimbabwe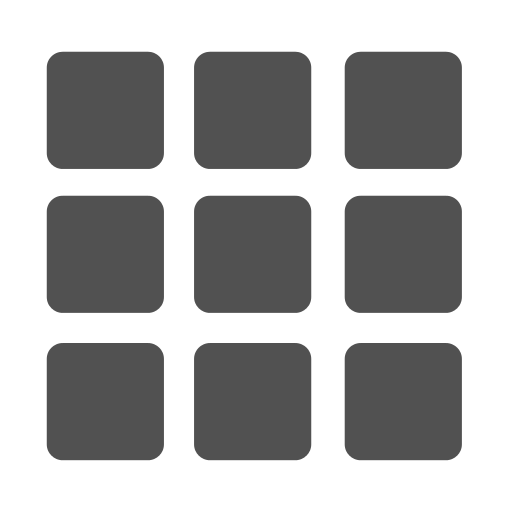 Grid
CGN Radio, Preaching the Gospel of Jesus Christ, By Words, By Works & Musically.

For the best in Reggae and Dancehall hits.