US - Texas Radio
A collection of US - Texas radio stations on Radio Shaker. Listen to free online talk, sports and music radio from US - Texas and read about the location, contact and broadcast information.


Add US - Texas to shaker
423 radio stations from US - Texas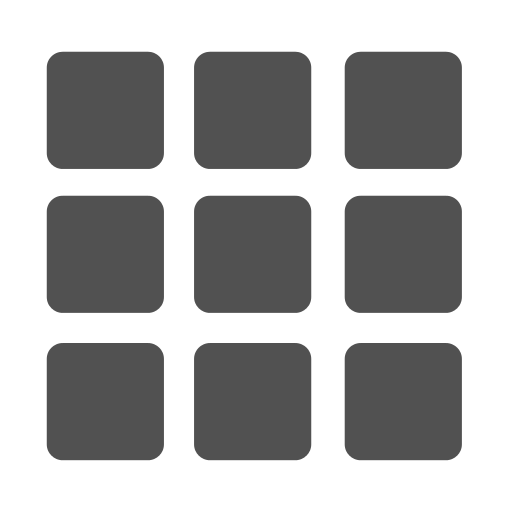 Grid
accordion abuse radio playing the best of the best in tejano conjunto and more

Angel Fire.FM

Your newest source for streaming rap and hiphop.

Check out Houston's number one station for R&B and Hip Hop, Past and Present...

We'll Be Your Favorite!

If It's Not Mainstream, It's On BBS Radio TV

Free Range Radio

Scriptural Understanding

Music for All!

1-Radio ROCK AMERICA

The Best Music You Ever Heard!