US - Massachusetts Radio
A collection of US - Massachusetts radio stations on Radio Shaker. Listen to free online talk, sports and music radio from US - Massachusetts and read about the location, contact and broadcast information.


Add US - Massachusetts to shaker
144 radio stations from US - Massachusetts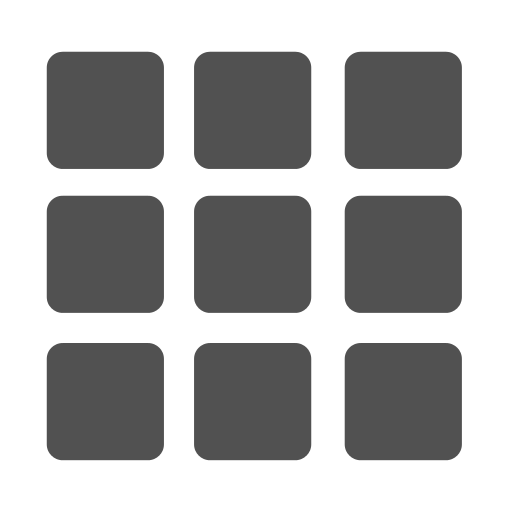 Grid
The Voice of Community

Proclaim the Gospel of Jesus Christ to the world through teaching, worship and inspirational program

Better Variety of the 70's 80's and more.

The main mission of HAMOPA radio station, is to promoted peace and love, in our communities.

Boston Unruly Station

Tune in and Tune out...

Streaming Conservative Talk 24/7 365

THE NEW SOUND OF CHRISTIAN HIP-HOP/R&B

Una emisora que vive del recuerdo.