US - Georgia Radio
A collection of US - Georgia radio stations on Radio Shaker. Listen to free online talk, sports and music radio from US - Georgia and read about the location, contact and broadcast information.


Add US - Georgia to shaker
202 radio stations from US - Georgia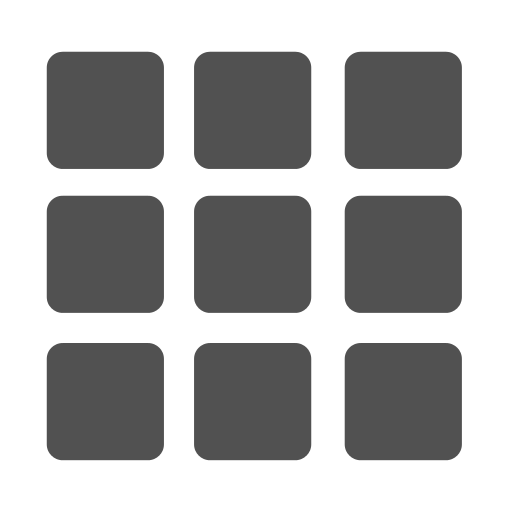 Grid
#1 for Blazin' Hip-Hop and R&B

Were Banging 24hrs 7Days A Week

Bringing the heat with no flames

The New Home for Independent Artist.

The Classics from the ​​60's & 70's ~ with a Twist!

DJ Grady Baby Radio More than just music

Hottest new music first.

Get Built From The Ground Up

#SomethingGoodToTalkAbout

Your Hit Music Station

Eduardo A Chonillo

Rumba Caliente

Hypefm Radio

The best in reggae hip hop gospel R and B soca and dancehall music. Hypefm the right fm. The Caribbe

KBCN THE VOICE

Melting Pot of Music, Inspiration, and Information.