India Radio
A collection of India radio stations on Radio Shaker. Listen to free online talk, sports and music radio from India and read about the location, contact and broadcast information.


Add India to shaker
102 radio stations from India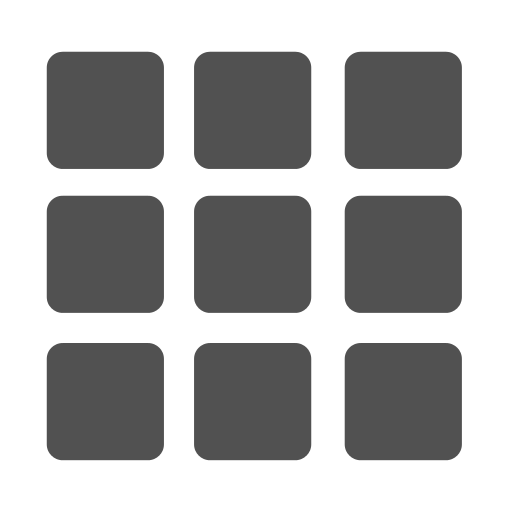 Grid
AURAL RADIO is a one of its kind online Malayalam radio with a varied canvass of programmes.

AURAL WEST is the local go-to station for listeners of all ages.

semaya seivom...!

Celebrating Childhood

Live Malayalam Internet Radio

Welcome to Hindi Worship Radio

Online Hindi Christian Radio

Nonstop illayaraja

Sound Of Good Music !!

it's fun of melodies

Maha Periava Charanam

We Play Only Good Music !!

Dhaakad Haryana Dhaakad Log Dhaakad Boli Dhaakad Radio

Chirantanee | BongOnet

Sorno-juger gaan!

Folk Nama | BongOnet

Folks of Bengal!

Genefitletics

Hack your Health Biologically

Go Yesteryears | BongOnet

Bengali Golden Oldies!

MonoPhone | BongOnet

All about fantasia!

Radio AmchiKONKANI

Listen with Your Family and Share with All

Radio BongOnet

Aathero ana, Bangaliyana!